Recently updated on December 11th, 2022 at 10:28 am
Google Chrome is one of the most sorted-after and popular browsers in use today. It is fast, it is reliable, and it has a ton of great features.
One thing that makes Chrome so great is the wide variety of extensions that are available for it. Google Chrome Extensions are software programs that add extra functionality to your browser, and there are extensions for almost everything you can imagine.
These Google Chrome Extensions can range from functional (such as ad blockers and password managers) to fun (such as GIF keyboards and themed browser tabs). With so many chrome Extensions to choose from, it can be tough to know where to start.
Here are 15 Google Chrome Extensions that everyone should check out:
1. AdBlocker Plus Extension
This Extension helps to block annoying ads from appearing on web pages. It's perfect for those tired of dealing with pop-ups and other intrusive advertising.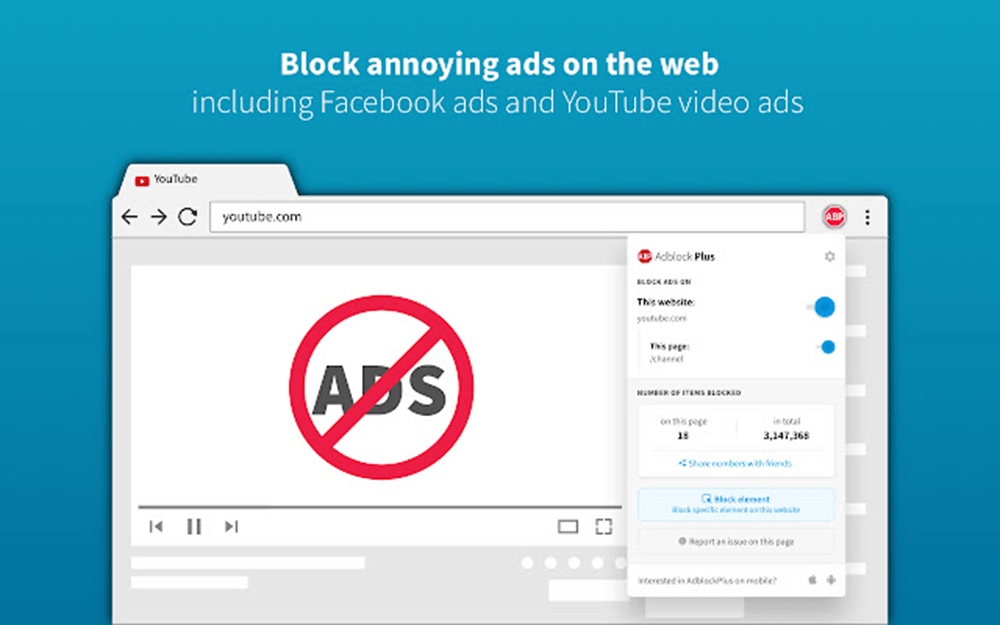 2. LastPass Extension
If you want to keep track of multiple complex passwords, then LastPass is a must-have tool for you. It makes it easy to manage your passwords and keeps everything organized in one place.
3. Grammarly Extension
Grammarly is a free online tool that will help you ensure that you're using the right words, spelling them correctly, and following the correct grammatical rules in real-time.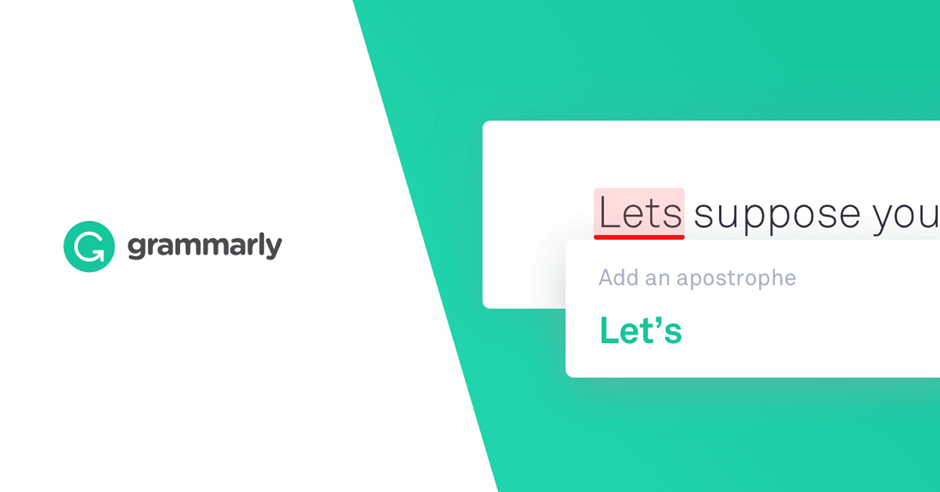 4. Todoist Extension
This to-do list tool helps you manage your tasks and organize your projects. Todoist can be an ideal tool to help you stay organized and productive.
5. uBlock Origin Extension
uBlock Origin is another ad blocker that goes further than AdBlocker Plus by blocking unwanted content such as cookies and trackers.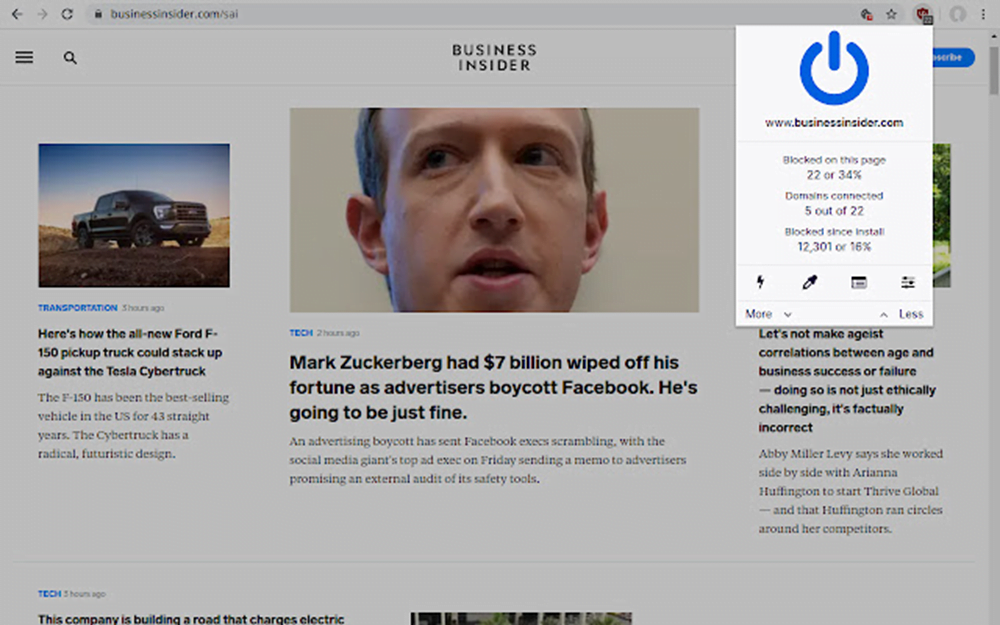 6. Pushbullet Extension
Pushbullet allows you to send text messages, links, and files between your computer and phone. It's perfect for those who need to stay connected while away from their desk.
7. Google Hangouts Extension
Google Hangouts is a chat app that lets you keep in touch with friends and colleagues via text, voice, or video call. It's great for staying connected even when you're on the go.
8. Awesome Screenshot Extension
Awesome Screenshot is exceptional for taking pictures of web pages and adding clarifying notes or arrows. This app is perfect if you need to remember critical information or share your thoughts with others.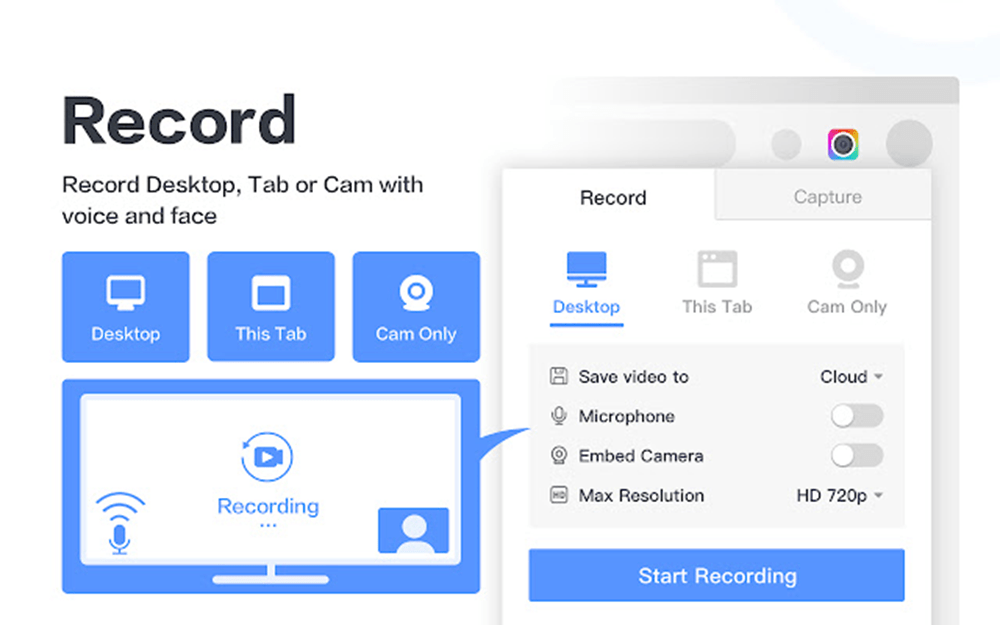 9. Social Fixer Extension
Social Fixer makes social media sites like Facebook more user-friendly by hiding ads, filtering content, and adding fresh features such as the ability to view newsfeed posts chronologically.
10. Mercury Reader Extension
Mercury Reader strips away distractions from online articles so that you can focus on the content itself. It's great for those who want to read articles without being bombarded with ads or sidebars full of links.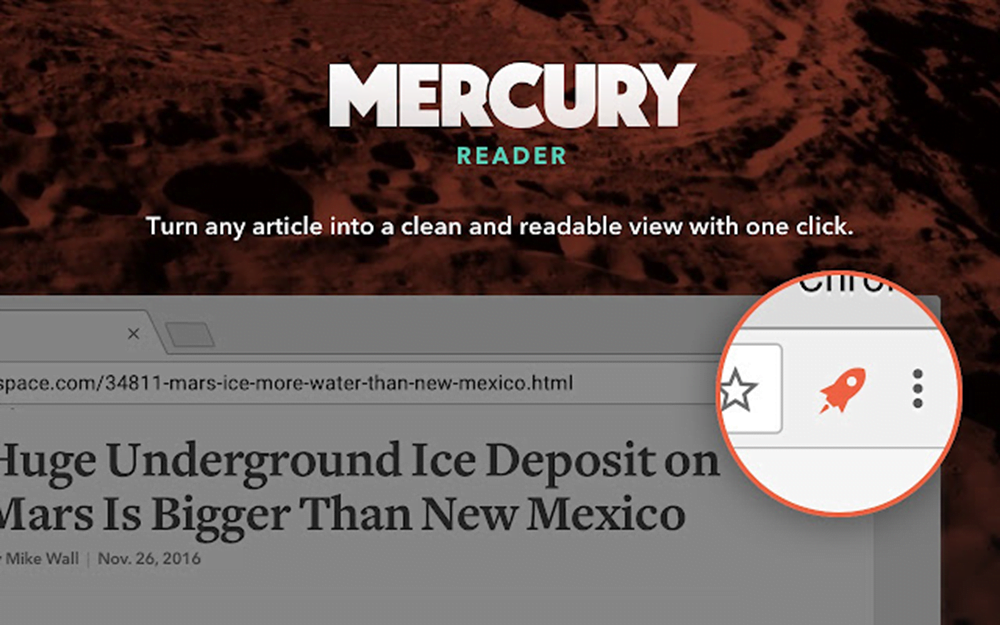 11 . Evernote Web Clipper Extension
Evernote Web Clipper allows you to save entire web pages or selected parts of them into your Evernote account for later reference. It's perfect for keeping articles, recipes, or any other type of information that you want to access later.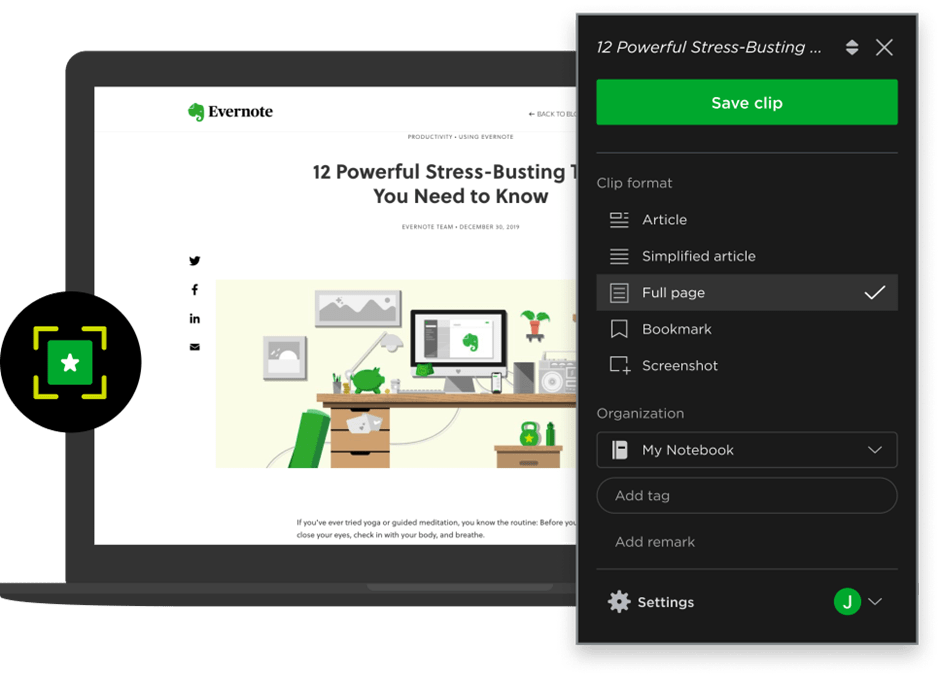 12 . Pinterest Save Button Extension
The Pinterest Save Button allows you to save images from websites onto your Pinterest boards. It's perfect for collecting inspiration images or saving articles to read later.
13 . OneTab Extension
OneTab compresses all of the open tabs into a single tab, allowing you to reduce clutter and free up memory. It's great when you need to focus on a single task or website or when you want to save open tabs for later.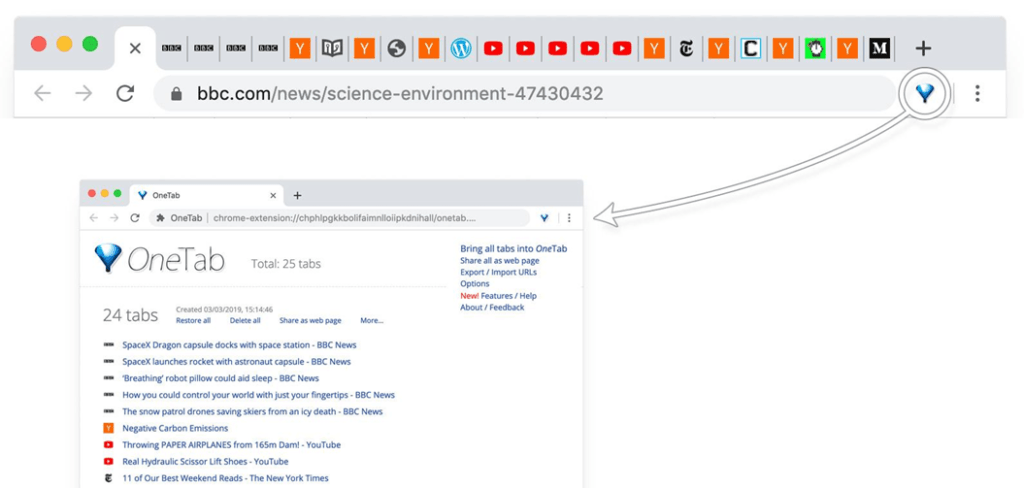 14 . Google Keep Chrome Extension
The Google Keep Chrome Extension gives you easy access to your Google Keep notes while using Chrome. It's perfect for those who want quick access to their notes without opening a separate window or tab.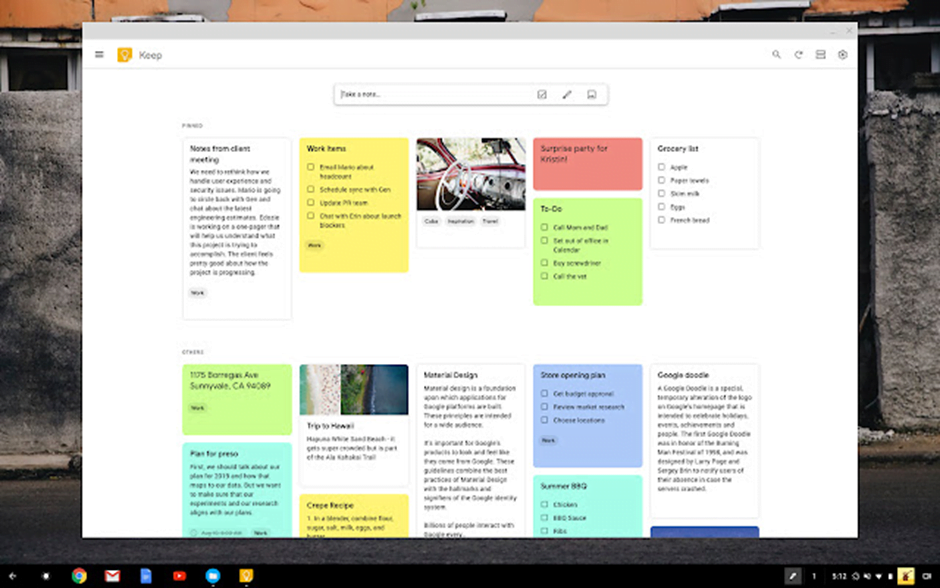 15 . Honey Extension
Honey automatically applies coupon codes at the online checkout, allowing you to save money on your purchases. It's great for those who do a lot of online shopping and are looking for ways to stretch their budget.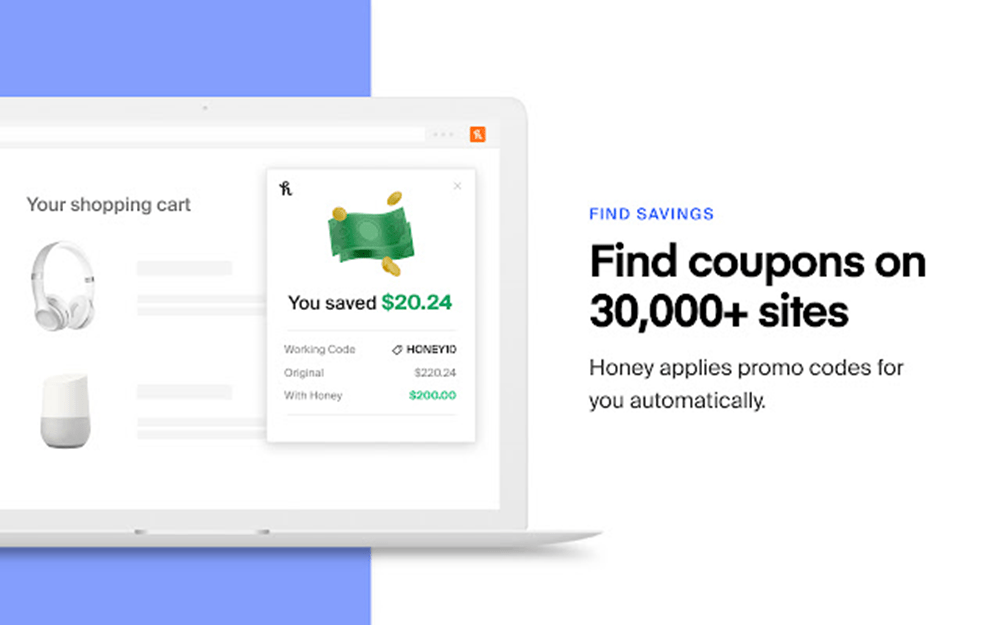 Conclusion
That's it for our list of top 15 Google Chrome extensions! We really hope you found the list helpful and that you take advantage of some (or all!) of these excellent tools.
Have any favorite extensions not included in this list? Share them down below in the comments!